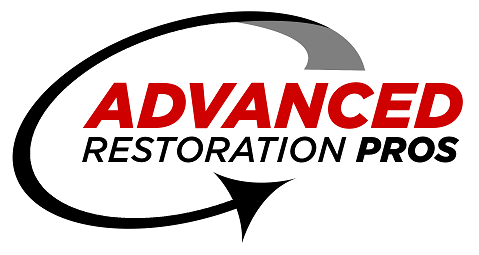 Do you have water damage? Don't wait-Call now for a risk free cleanup Estimate
[elementor-template id="1356"]
Accredited & Certified Water Damage Specialists
Rapid Response to All Your Water Damage Cleanup Needs
We work with all Major Insurance Companies
If Insurance is involved, we work directly with all Insurance companies and will handle all the paperwork to minimize your out of pocket expense.

Risk Free Water Damage Evaluation & Cleanup Estimate
Our Water Damage Cleanup & Restoration Process
When You Call Advanced Restoration
You will immediately be connected with one of our on Call Certified Water Damage technicians to discuss the nature of your water damage issues. If you require emergency water damage cleanup, a team can be dispatched and on site within 60 minutes.
Free Inspection and Damage Assesment
One of our Certified Restoration Project Technicians will then be dispatched to your property to fully inspect and evaluate the extent of your water damage cleanup needs. They will give you a detailed Free estimate including everything involved to return your property to its original condition. If insurance is involved, they will be able to assist and inform you with all your options.
Our Water Damage cleanup specialists will then isolate and repair the cause of the initial damage and then begin the water cleanup, drying & dehumidification process with state of art drying equipment.
Sanitize & Mold Removal Process
Once your property has been fully dried out from the initial water damage. All affected areas will be inspected to prevent any mold issues and be properly sanitized and deodorized.
Structural Repair & Rebuilding
If your water damage caused any structural issues, we will then work to repair any of those problems.
From start to finish, no matter how big or small your water damage issue is. Our goal is to return your property to its original condition. You can rest assured and be guaranteed that your dedicated project manager and restoration team will make that happen.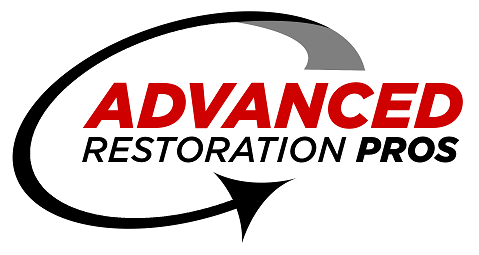 We are Available 24 Hours 7 Days a Week