24/7 Water Damage Cleanup
Free Water Damage Cleanup Estimate Call 888-590-2722
24/7 Water Damage Restoration
24/7 Emergency Response Water & Mold Damage Restoration and Cleanup Pros
If your dealing with water and flood damage to your home or business, Rapid Response is Critical to a Successful Restoration of your Property to avoid further damage. Advanced Restoration Pros Teams of Highly Trained Certified Licensed Restoration Technicians are ready to respond
Free Water Damage Evaluation & Cleanup Estimate
We are committed to Excellence.
It doesn't matter whether you are facing the aftermath of flood damage, water damage, fire and smoke or mold damage, the fact is that you're going to need assistance quickly. Not only fast assistance, but reliable assistance that will initially prevent further damage, and then restore it back to it's original condition.
24/7 Water & Mold Damage Restoration Service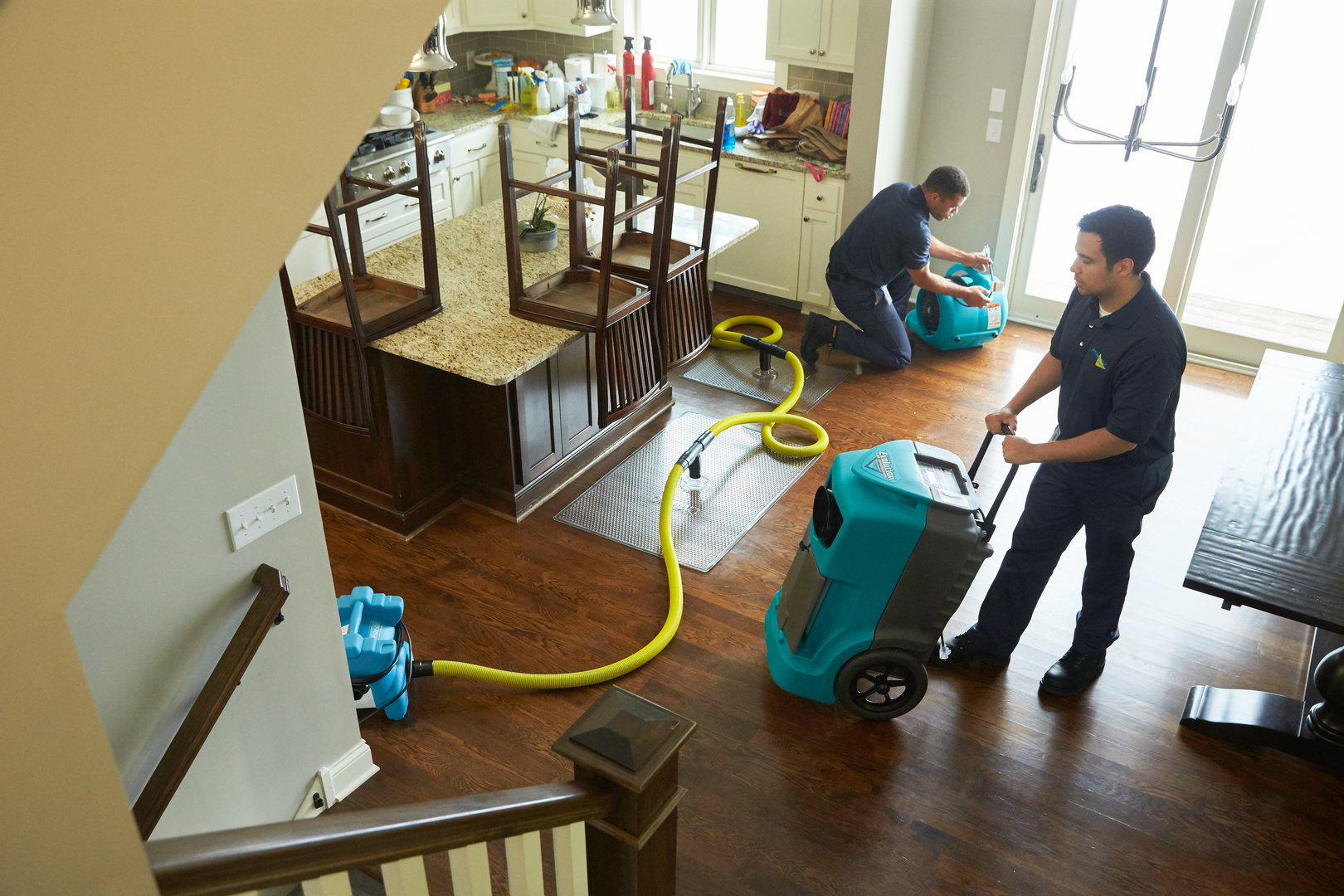 Water Damage Cleanup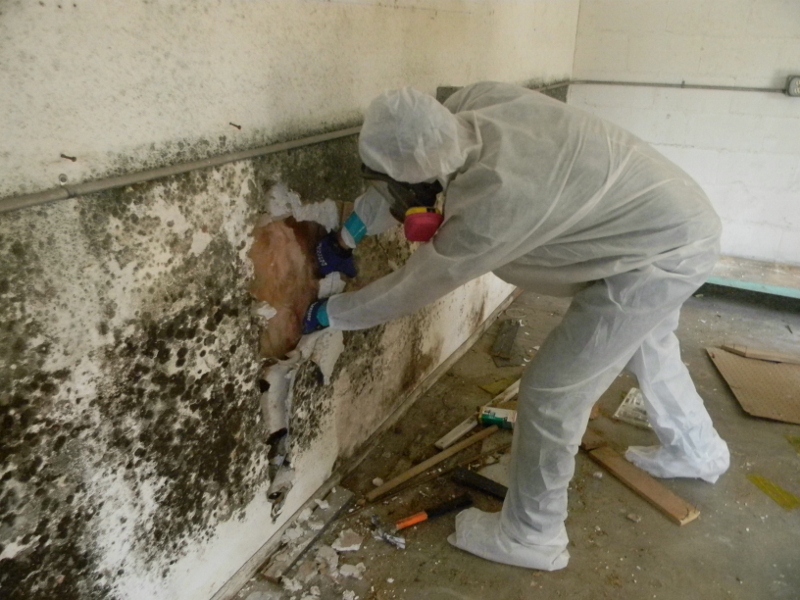 Mold Damage & Mitigation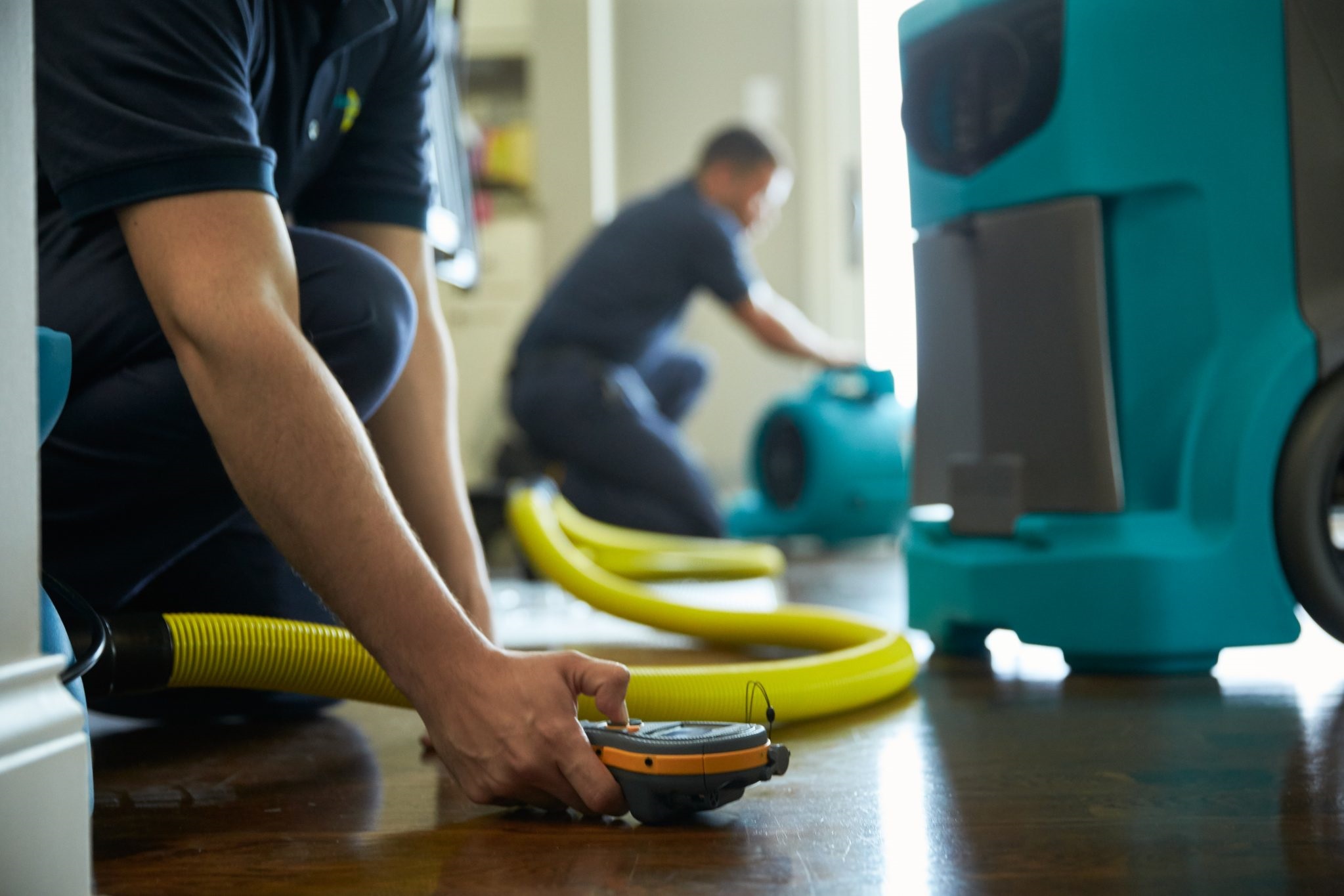 Call Now for a Free Estimate
Rapid Response to All Your Water Damage Cleanup Needs
Free Water Damage Evaluation & Cleanup Estimate
Why Call Advanced Restoration Pros when you Have Water or Mold Damage Cleanup Emergencies?
Free No obligation Evaluation and Damage Restoration Estimates.
Free Water & Mold Cleanup Estimate & Evaluation
Emergency Water Damage Restoration
On Site in 60 Minutes for All Emergency Water Damage Cleanup Needs. Full Service Water Damage Cleanup Restoration & Mitigation Services. Free No obligation Evaluation and Damage Restoration Estimates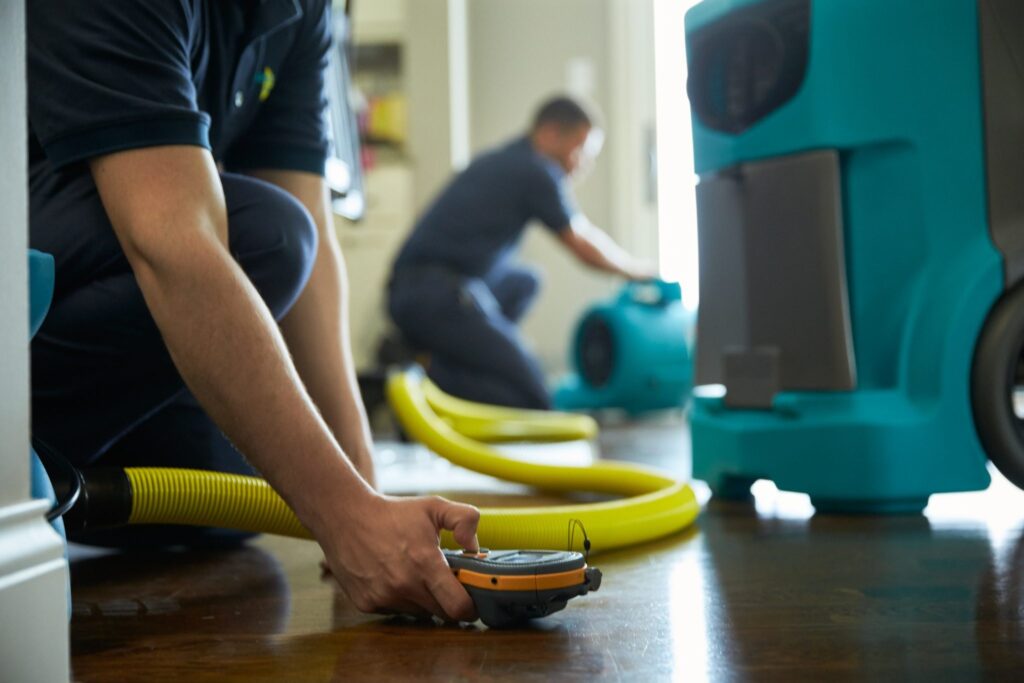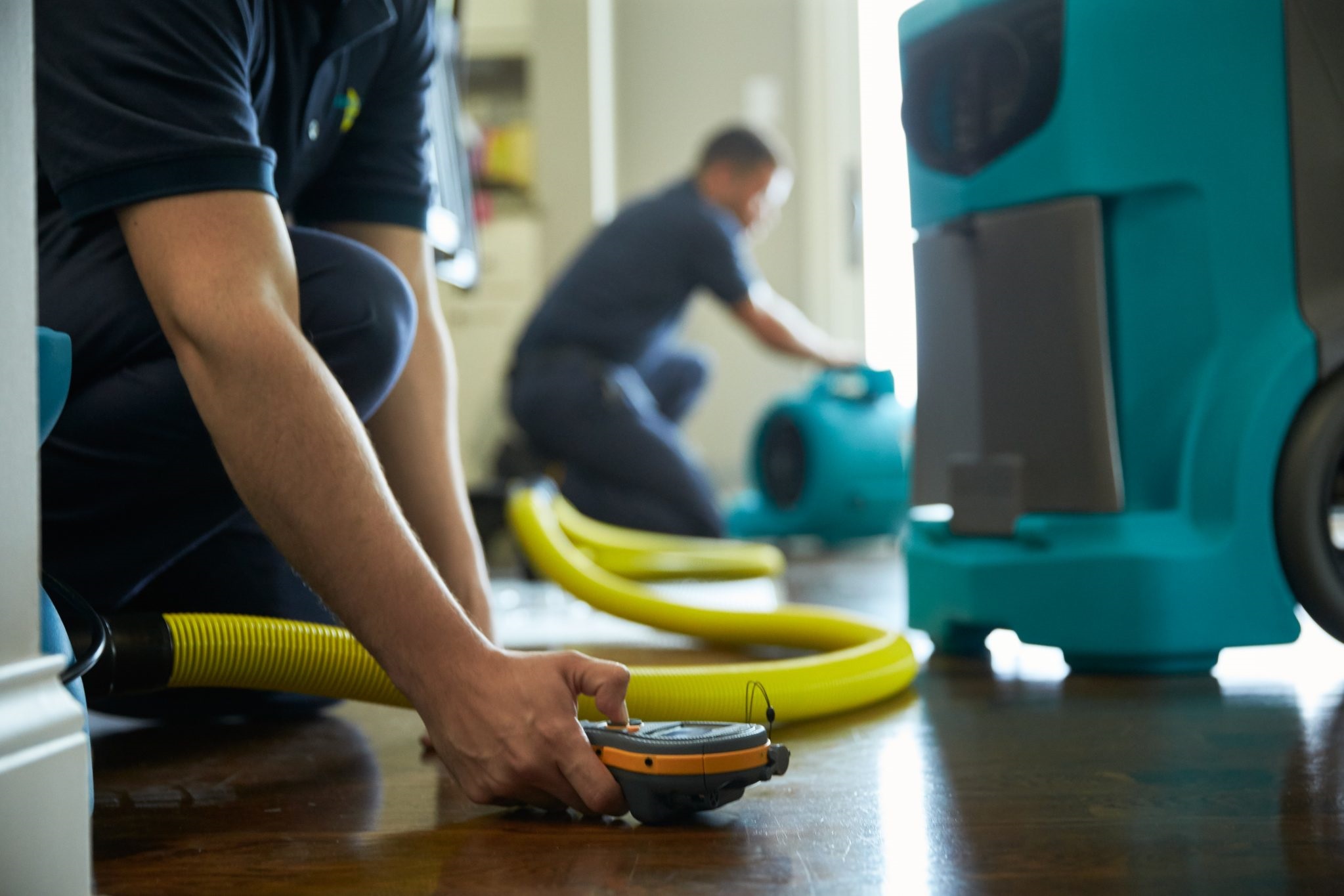 "When Storm Damage to our Roof caused some serious water to get into several areas of our house, we found Advanced Restoration Pros online. Our project manager Matt and the team of Restoration technicians did an awesome job of cleaning everything up. There was water in 3 rooms and they got it all removed and dried out within a day. Their followup on the project was awesome and they handled everything with the insurance."
Daniel H
"Our Hot water heater blew out and water got everywhere in several rooms surrounding it and damaged some of the drywall as well. Within hours of calling a team was onsite to evaluate the situation. What a professional team as they methodically went about cleaning up the damage. I recommend them to anyone who has extensive water damage in their home."
Frank P
"A property we recently purchased had some major mold issues that needed taken care of. Thanks guys for seeing everything through from Start to Finish with the Mold issues and cleanup we had. I can't say enough for the professional service we received!! "
Joanne K
"A sewer blockage caused water to backup through our shower which ended up spreading to a couple of rooms. Once the drainage was fixed we called Advanced Restoration to start the cleanup process as there was extensive damage to the floors. A project manager was on site within hours of calling and shortly after the cleanup team started the cleanup process. Thanks for the awesome service."
Beth O
We work with all Major Insurance Companies
If Insurance is involved, we work directly with all Insurance companies and will handle all the paperwork to minimize your out of pocket expense.