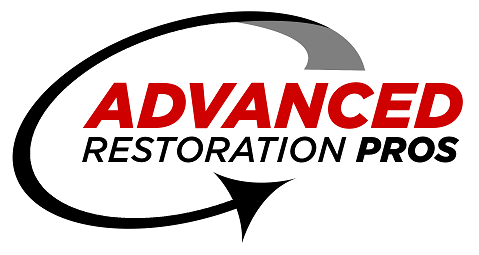 We are Available 24/7 For All Your Water Damage Cleanup Needs
We work with all Major Insurance Companies
If Insurance is involved, we work directly with all Insurance companies and will handle all the paperwork to minimize your out of pocket expense.
If your property is suffering from flood, or any kind of severe water damage, Advanced Restoration Pros is the name you can trust to clean up and restore the property in the fastest possible time. Whether you've had storm damage or a burst water pipe, Advanced Restoration Pros certified licensed restoration technicians will get the job done right. Advanced Restoration Pros's expertly trained technician have the technical knowledge and utilize the most advanced equipment to Restore your Property back to it's original condition before the damage ever happened
So what actually sets Advanced Restoration Pros apart from other water damage restoration services in the your area? It's simple really! By making sure we're available 24 hours a day, 7 days a week, we are able to cut down on the response time, so we can get to you in the shortest possible time, in order to mitigate the problem and to prevent further damage. What this means to you is cost-saving on the final repair bill, and shorter repair time. No water removal and restoration job is too big or too small for Advanced Restoration Pros.
Our restoration technicians are fully licensed and insured for both residential and commercial work. We will also work directly with your insurance company on the billing. The primary goal of Advanced Restoration Pros is to provide the best possible service in the water damage restoration industry, and to minimize the inconvenience to you. So if you find yourself with this kind of disaster to take care of, call us today.
Accredited & Certified Water Damage Specialists
[elementor-template id="1250"]
Rapid Response to All Your Water Damage Cleanup Needs
Free Water Damage Evaluation & Cleanup Estimate
Our Water Damage Cleanup & Restoration Process
When You Call Advanced Restoration
You will immediately be connected with one of our on Call Certified Water Damage technicians to discuss the nature of your water damage issues. If you require emergency water damage cleanup, a team can be dispatched and on site within 60 minutes.
Free Inspection and Damage Assesment
One of our Certified Restoration Project Technicians will then be dispatched to your property to fully inspect and evaluate the extent of your water damage cleanup needs. They will give you a detailed Free estimate including everything involved to return your property to its original condition. If insurance is involved, they will be able to assist and inform you with all your options.
Our Water Damage cleanup specialists will then isolate and repair the cause of the initial damage and then begin the water cleanup, drying & dehumidification process with state of art drying equipment.
Sanitize & Mold Removal Process
Once your property has been fully dried out from the initial water damage. All affected areas will be inspected to prevent any mold issues and be properly sanitized and deodorized.
Structural Repair & Rebuilding
If your water damage caused any structural issues, we will then work to repair any of those problems.
From start to finish, no matter how big or small your water damage issue is. Our goal is to return your property to its original condition. You can rest assured and be guaranteed that your dedicated project manager and restoration team will make that happen.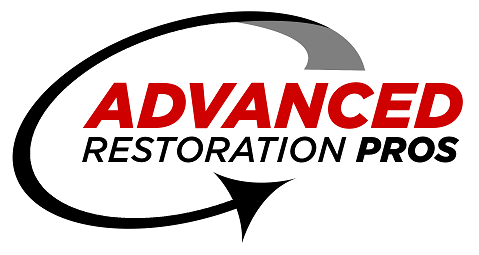 We are Available 24 Hours 7 Days a Week
We work with all Major Insurance Companies
If Insurance is involved, we work directly with all Insurance companies and will handle all the paperwork to minimize your out of pocket expense.